For a experienced hassle free removals service you can trust
Why Choose Us
Full house survey for each house move
Team of experienced removal porters
Supervisor appointed on each job
Nationwide service
Luton vans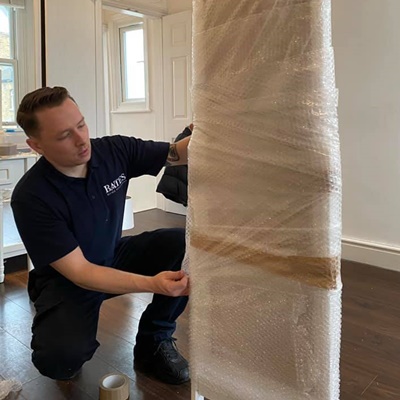 Organising your move
We will conduct an initial survey of your property during which time we will evaluate the quickest and most efficient way to perform the move. This will enable us to determine the order of what to load, the items that may require special packaging and items that may need to be disassembled prior to the move.
We will also calculate your removal fees based upon the distance required to travel to your new location and the manpower required to fulfil the move in the desired timeframe.
We will also seek to clarify any access restrictions for the current property and the new property.
We would always advise that everything BUT your essentials, I.E food and toothpaste, is packed and ready to go a couple of days in advance; this saves any late rush and panic and means that we can get everything organised in the best possible way ready for the day of the move.
On arrival at your new property, everything will be carefully unpacked and taken to the desired place in each room of your house. Your appointed move supervisor will be on hand throughout the day of the move and will be available for any questions and advice prior to your move.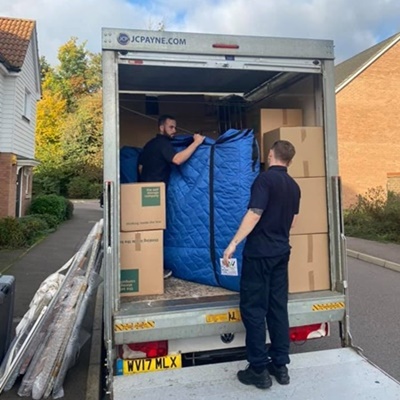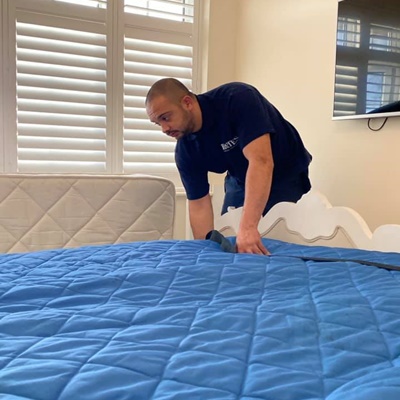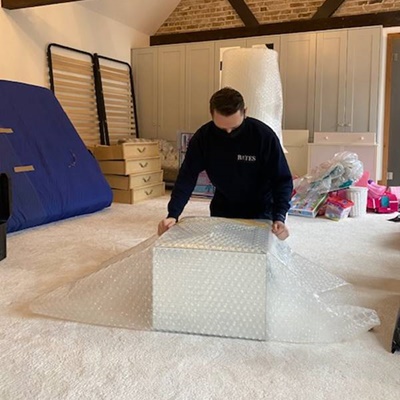 Let us take the strain out of your move!
Regardless of the size of move or location, we'll handle everything to ensure your move is performed diligently and with mimimum stress.
Pre-Removal Advice
We would advise that all electrics are unplugged and packed away before the day of the move. Foam and bubble wrap boxes with fragile goods.
Heavier goods should be packed at the bottom of boxes with lighter goods on top to avoid any breakage; packing paper and polystyrene/styrofoam are useful for ensuring your valuables are kept safe.
Label each box with the room it belongs in; make it big, clear and obvious so that our porters can easily assign each box to the correct room with no fuss or confusion.
Avoid over packing boxes as it makes breakages more likely and makes life a lot harder for our porters.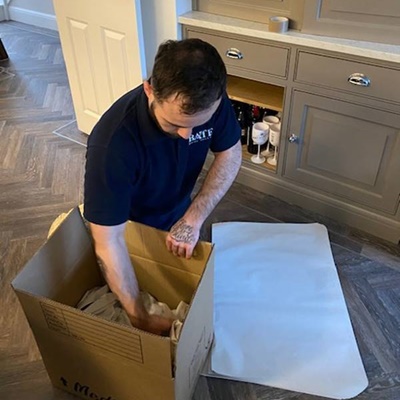 What We Provide
We can provide blankets, sofa covers and specialist boxes to hang clothes which we'll collect once the move is over and everything is unpacked.
We can provide at an additional cost, specialist removal boxes to ensure delicate and fragile possessions are packed with additional protection.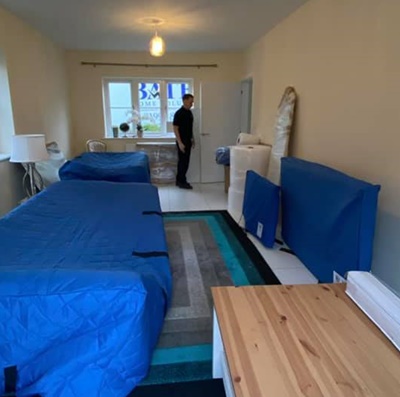 Bates Home Solutions, thank you is not enough, but Thank You for moving me. You were professional, diligent and very mindful of me and my possessions. I was blown away by your speed and accuracy with loading and unloading. I will be recommending you. The boys done a fantastic job!​ Sam Willis
Bates Home Solutions helped me move home yesterday and the service they provided was amazing. With these guys I had no stress. They were amazing. I have no more words to explain how fantastic these guys were. Will be recommending them to a few people getting ready to move. Thank you guys! You were truly amazing. Chelsie Miller
I chose the right company to help me with my house move. They were friendly, cheerful and polite. They were equipped with bubble wrap, cardboard and covers to ensure my things were not damaged in the move. They also helped with a couple of extra things such as working out why I couldn't get the TV off the wall! They helped make the whole move experience less stressful. I would recommend and use again.​ Sarah Tustin
We recently moved house and used Bates Home Solutions. Tbey were absolutely wonderful and i would not hesitate to recommend them. Reece was very responsive and helpful before and on the day of the move. The guys on the day worked tirelessly and wrapped all fragile stuff in bubble wrap and settees in special protective bags. It was a long day but I can't praise them highly enough. Jeff Monk
Bates Home Solutions made our moving home experience stress free and very straight forward. They turned up on the day with everything required to move a family of 4 to our new home. I highly recommend using their services to make your moving home experience a good one! Thank you so much. Cannot fault a thing! 5 STAR! Lois Savage
Highly recommended. Reece and the team went out of their way to make sure the move went smoothly for my mum. Every care was taken to ensure not only were her possessions taken care off, but also keeping her and everyone they came into contact with safe in the current situation. Thank you for all your help! Elaine Jones