Your property couldn't be in safer hands!
Our team of property professionals are highly skilled and experienced working to help both domestic and commercial clients with maintaining their properties. Whether you require regular maintenance, full refurbishment or advice related to your property, our team are ready to address your needs quickly, efficiently and to a high standard.
Specialist Services for Letting Agents & Property Managers
Based in Broxbourne, we are assisting a growing number of local letting agents and property managers with the maintenance on their properties. In each case we will prepare a detailed report included with our quote. We also offer referral fees for agents too!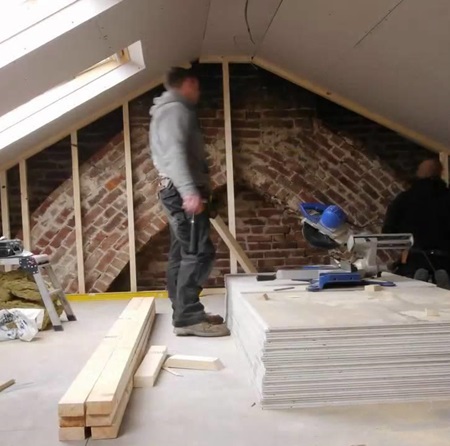 From small to large scale projects
Our approach is to provide the highest quality of service for our customers with minimal disruption. Our trusted team of professionals understand that attention to detail is paramount.
Whether you have one property or multiple properties, at Bates Home Solutions we can tailor a package for all your needs at an unbeatable price that will save you money and give you peace of mind.
Please get in touch if you would like to know more about how we can help you.
Get in touch!