We've got it all covered with all your domestic jobs under one roof!
Whether you are looking to upgrade and improve your home, arrange for a full house move, collect and deliver specific items of furniture or arrange for waste collection and disposal, at Bates Home Solutions we have the perfect solution for you.
Reece Bates and his professional team offer a wide range of services saving you hassle, time and money. With customer care, service and satisfaction as the ultimate goal, we'll handle any project with complete professionalism and diligence.
Call us today for your free no obligation quote!
Get in touch!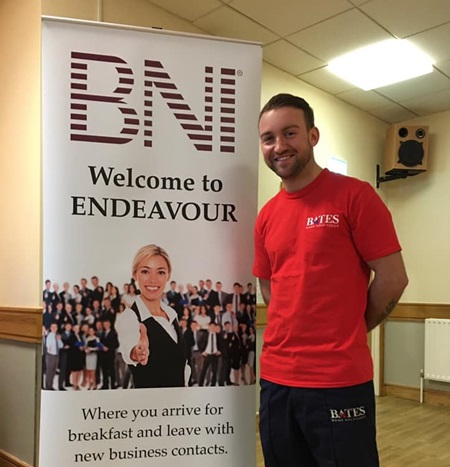 Bates Home Solutions have offered our business multiple hassle free clearance services. Reece and his team are completely hassle free and we never have any call-back issues or complaints with his extremely due diligent service. I would highly recommend his services to private individuals and companies alike.
Bob Bolton