Waste Clearance & Rip Outs
As a professional waste clearance company & licensed waste carrier, we undertake office clearances and rip-outs throughout the South East. You can rely on us to completely rip-out and clear your property, and dispose of all the waste legally and in an environmentally friendly way.
Whether you are moving premises or providing vacant possession, we'll take the pressure off your hands and provide a professional and hassle free service to get the job done. If you are looking for rip-out and clearance services for offices, shops or any other commercial properties, Reece Bates & his professional team will handle any project with complete professionalism and diligence.
Builders & Developers!
Could you benefit from our soft strip service?
We'll come in and completely rip out the job for you, ensuring all waste is disposed of quickly & efficiently, leaving you with a blank canvas to then get cracking on with your project.
This frees up time for you to focus on completing other projects, saves a lot of hassle organising skips & clearances and of course saves your team a lot of hard labour. Our prices are competitive and we are extremely fast and efficient!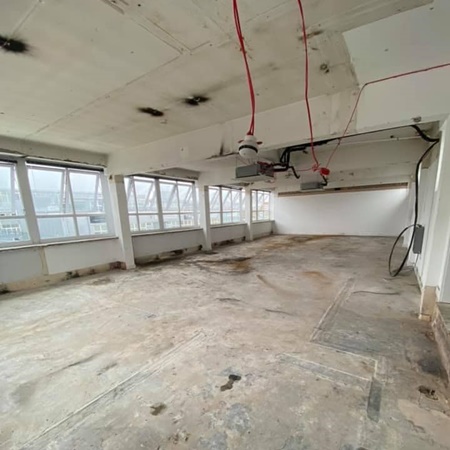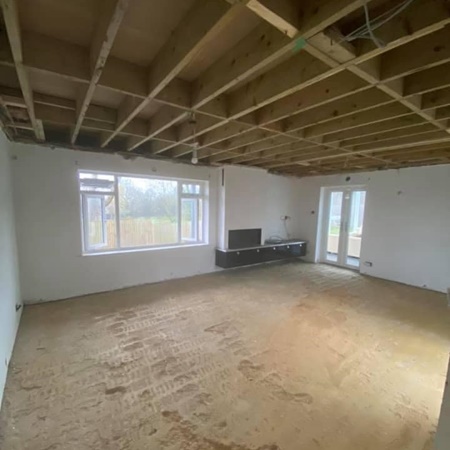 Save time & money with our waste clearance services!
Keep your sites clean and tidy with a cheaper and easier option to a skip. We'll do all the heavy lifting & loading and leave the area spotless saving you time and money!
All our workers are fully qualified and experienced in all areas of rubbish clearance, removal and waste disposal. We'll handle everything efficiently and quickly and we always ensure your waste is handled responsibly.